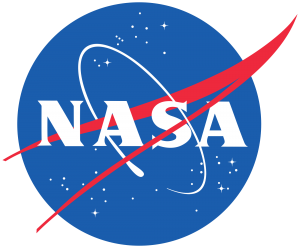 NASA Space Technology Mission Directorate
The nation's investments in space technology enable NASA to make a difference in the world around us. The Space Technology Mission Directorate (STMD) is responsible for developing the crosscutting, pioneering, new technologies and capabilities needed by the agency to achieve its current and future missions.
STMD rapidly develops, demonstrates, and infuses revolutionary, high-payoff technologies through transparent, collaborative partnerships, expanding the boundaries of the aerospace enterprise.
Research and technology development take place within NASA Centers, in academia and industry, and leverage partnerships with other government agencies and international partners. STMD engages and inspires thousands of technologists and innovators creating a community of our best and brightest working on the nation's toughest challenges.
By pushing the boundaries of technology and innovation, STMD allows NASA and our nation to remain at the cutting edge. After all, technology drives exploration.
https://www.nasa.gov/directorates/spacetech/home/index.html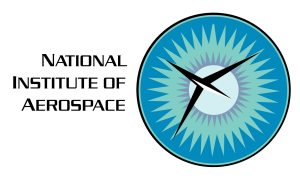 National Institute of Aerospace
Headquartered in Hampton, Virginia, the National Institute of Aerospace (NIA) is a non-profit research and graduate education institute created to conduct leading-edge aerospace and atmospheric research, develop new technologies for the nation, and help inspire the next generation of engineers and scientists.
NIA was formed by a consortium of prominent research and education institutions in 2002.  Today these groups continue to serve as collaborative partners, provide executive guidance, and offer unique graduate education opportunities, helping to make NIA a leader in innovative aerospace research, education and outreach.
Members include: Georgia Institute of Technology, Hampton University, North Carolina A&T State University, North Carolina State University, the University of Maryland, the University of Virginia, Virginia Polytechnic Institute and State University, Old Dominion University, the College of William & Mary and the American Institute of Aeronautics and Astronautics (AIAA) Foundation.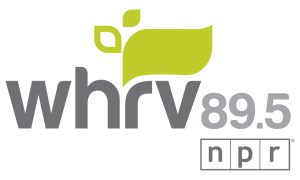 WHRV 89.5
89.5 WHRV-FM, Norfolk, VA, brings the world to you with the latest news and perspectives on it from NPR and the BBC overnight, compelling documentaries and information programs from NPR and PRI, and opportunities for listener's voices to be heard locally, nationally, and even internationally.
At night, sit back and enjoy cutting edge alternative music and jazz. And on the weekends, while we're keeping you up to date with the news you need, we bring you laughter and a lot of great music offered by our very talented staff. 89.5 WHRV-FM now broadcasting in HD radio.
Innovation Now™ can be heard each weekday on WHRV 89.5 at 5:32 PM, during the NPR program, All Things Considered.
---