Innovation Now
Innovation NowTM radio podcasts give listeners a front row seat to hear compelling stories of revolutionary ideas, emerging technologies and the people behind the ideas that shape our future.
Each 90-second episode explores the innovative people, processes, and inventions that benefit our lives and impact our world. Current topics feature leading edge science and technology and include breakthrough concepts in space exploration, communication, energy, health, transportation, and more. What can you discover in just 90 seconds?
Innovation Now interstitials are released daily so listeners can enjoy a fresh, new episode Monday through Friday throughout the year. Listen Now.
Innovation Now videos combine stunning images with selected podcast episodes to help viewers visualize the story. One video is released monthly so viewers on social media, online radio stations, and the Innovation Now YouTube Channel can watch the stories come alive. Watch Now.
Faces of Technology videos take viewers inside NASA Centers to give them an immersive glimpse of the people developing NASA technologies. A supporting podcast is created to complement each video and give listeners more information about the technology itself. Meet the people who make NASA technologies happen.
Written and produced by the National Institute of Aerospace (NIA) through the generous support of NASA's Space Technology Mission Directorate and distributed by WHRV 89.5, Norfolk, VA, the Innovation Now radio program is available to stations and listeners at NO COST. Broadcasters can download advance monthly bundles of episodes to fit their programming needs after signing up on our Broadcaster sign up page.
Listeners can download the latest episodes through iTunes or through other RSS readers at WHRO Products.
Innovation Now is also available for mobile devices on the NPR One App.
Meet the Team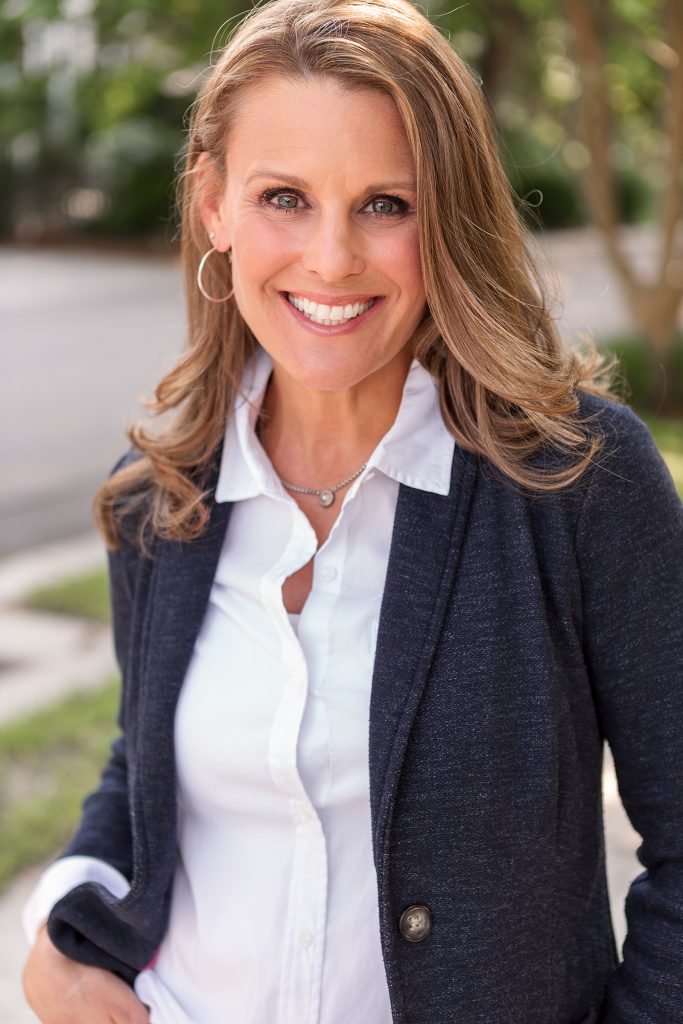 Jennifer Pulley, Host
Jennifer is a graduate of the University of Richmond and a Virginia Beach native. She started her career as a school teacher and eventually started producing educational programming for her students. Her Emmy nominated program "Brain Stew" was rated in the Annenberg Public Policy Center's top 10 list of quality educational programs in the country and was syndicated in several markets through a CBS affiliate in Norfolk, VA. NASA came calling next and she produced and hosted the Emmy winning "NASACONNECT" for several years out of Langley Research Center. She's also hosted the award winning NASA 360 and is currently the voice talent for NASA X, airing worldwide on DIRECTV. Jennifer's radio program "Innovation Now", is currently heard in multiple markets on NPR. Her passion for project management and production is reflected in her current and past work as a producer, talent and host.
In her free time, Jennifer practices yoga, runs, and reading. She enjoys family time with her husband and 2 daughters.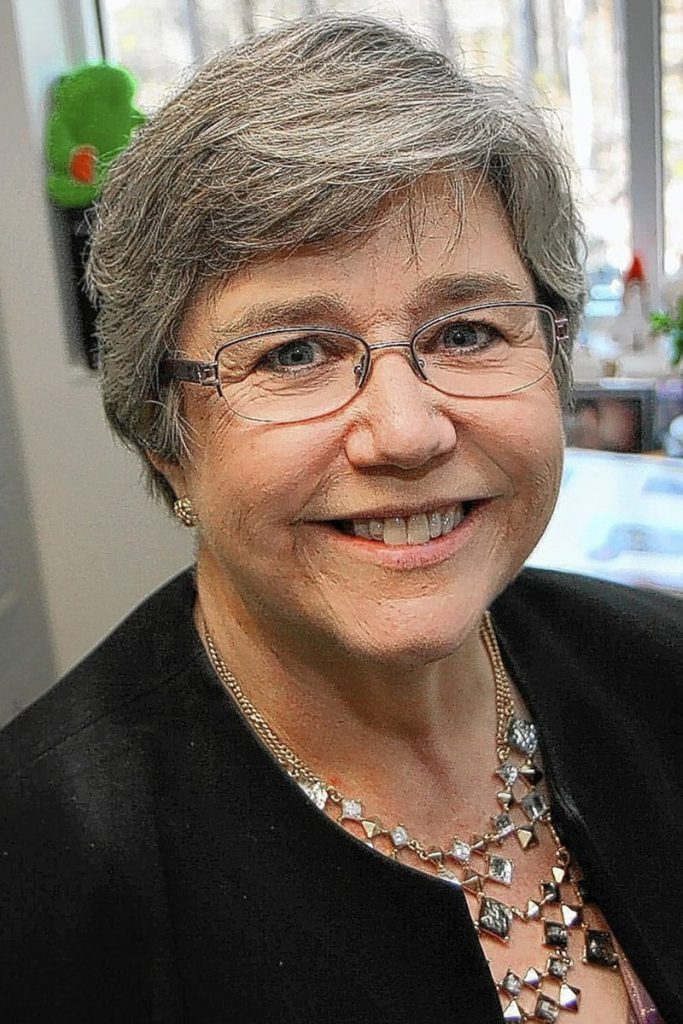 Rebecca Jaramillo, Executive Producer/Writer
Rebecca (Becky) Jaramillo is the Senior Communications Manager at the National Institute of Aerospace (NIA) in Hampton, Virginia. Working with the Media Communication Group at NIA, Becky helps develop award-winning outreach programs like NASA 360 and Innovation Now. She assists with program management, content development, script writing, and final editing.
Becky is a retired educator from Illinois, where she taught for more than 30 years. Before leaving the classroom, she received the Presidential Award for Excellence in Science Teaching for her innovative teaching methods.
Ms. Jaramillo is active in the NASA Langley Speakers Bureau and is often an invited speaker at local, regional, and national conferences. Her natural inquisitiveness and love of science make writing the Innovation Now segments more of a hobby than a job.
Scott Bednar, Producer/Editor
In addition to his role as producer for Innovation Now, Scott Bednar serves as the producer, editor, and videographer for the award-winning NASA 360 video series.
Haling from Seaford, New York, Scott matriculated from Towson University in Maryland, where he pursued a degree in Electronic Media and Film. During that time, he gained experience with Renegade Studios. Before coming to the National Institute of Aerospace, Bednar spent a number of years working on the team of a national trade newspaper. His past projects at NIA include NASA & You, NASA eClips, and Discovery Now. He has also provided video editing and technical support for the Virginia Beach City Public School District, TEDxNASA, and numerous LiveStream events.
Scott currently manages a team of videographers in NIA's Media Communications Group and is the recipient of a number of recent honors for technical excellence and creativity, including several from the International Academy of the Visual Arts, Aegis, Digital Video, Accolade, and Capital Region Emmy.
James Lucas, Producer/Editor